The Diversified Difference
We promise to provide you the utmost in satisfaction by offering high-quality repairs, prompt turnaround times and accurate color matches.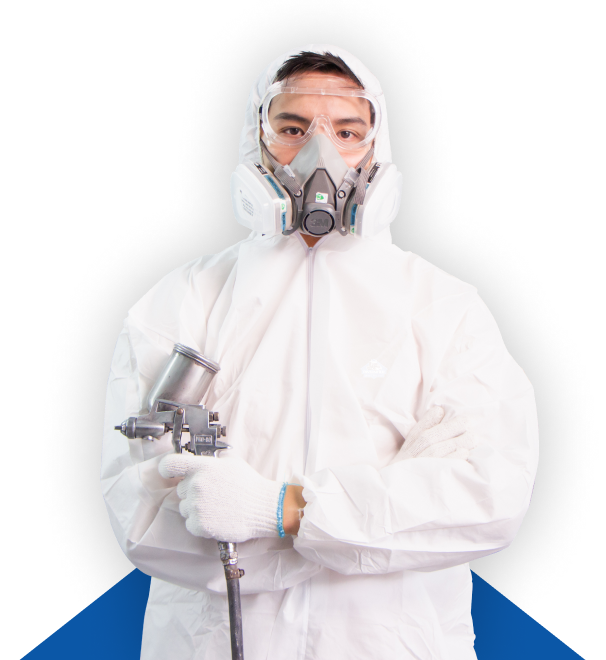 At Diversified Body & Paint, we specialize in large vehicle repair,
severe service, and refinish work customized to meet your needs
Our 50,000 square foot facility located in Henderson, Colorado includes a comprehensive collision repair and refinish shop with three oversized spray booths. We also offer frame, alignment, suspension repair and fabrication services to quickly get your big rig back on the road.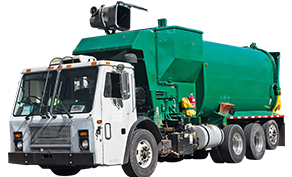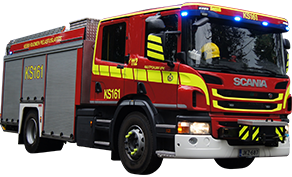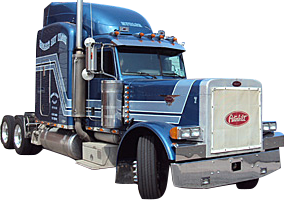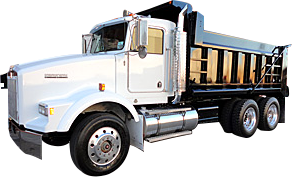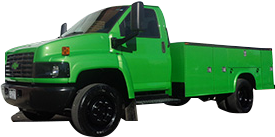 Our Services
Our experienced and fully bonded staff
is ready to handle all types of vehicles including:










The Diversified team was great to work with. They completed my repairs quickly and the repairs look better than new. I highly recommend you choose this shop if you are in need of body repairs.

Dj
This group has always treated my business with dignity and respect. They integrate well with insurance carriers and multiple systems- from powertrain to frame to specialized trades. They know how to get the job done and do it in a disciplined and direct way.

Geoff J.
We had our RV repaired at Diversified and they had it done in just a few weeks! They have a great relationship with Progressive so it was easy to get the work authorized. They did a beautiful job on the paint and fancy decals that we have.
I wouldn't go anywhere else!!!

Terry H
I took my Class C motorhome to Diversified after it was hit by a motorcycle. The repairs done make it look like it was never in an accident! They were so responsive and helpful when communicating with me and the insurance company. Definitely recommend!

Hannah D.
We bring all our business to Diversified because of their exceptional customer service, quality, and value. As a fellow locally-owned family business, we truly value these characteristics, and we believe in supporting businesses with integrity and high standards. Diversified is one of these businesses. Our most recent experience with them has solidified our relationship and commitment to working with this excellent company!

Erin L.
Our RV suffered damage at a Denver area service center while we were in town for a wedding. The damage required fiberglass and paint repair and we wanted to have our repairs completed locally before heading back to California. Several RV online forums recommended Diversified Body and Paint. RV and Bus Estimator Allen Cataldo and his crew did a great job of getting us on the road with a top-notch repair. We were offered and took advantage of on-site hookups which saved us money on meals and hotels. We interacted with a half-dozen employees during our stay and each were friendly and helpful. If you are in this part of the country and need RV repair head to Diversified. Highly recommended!

Lee G.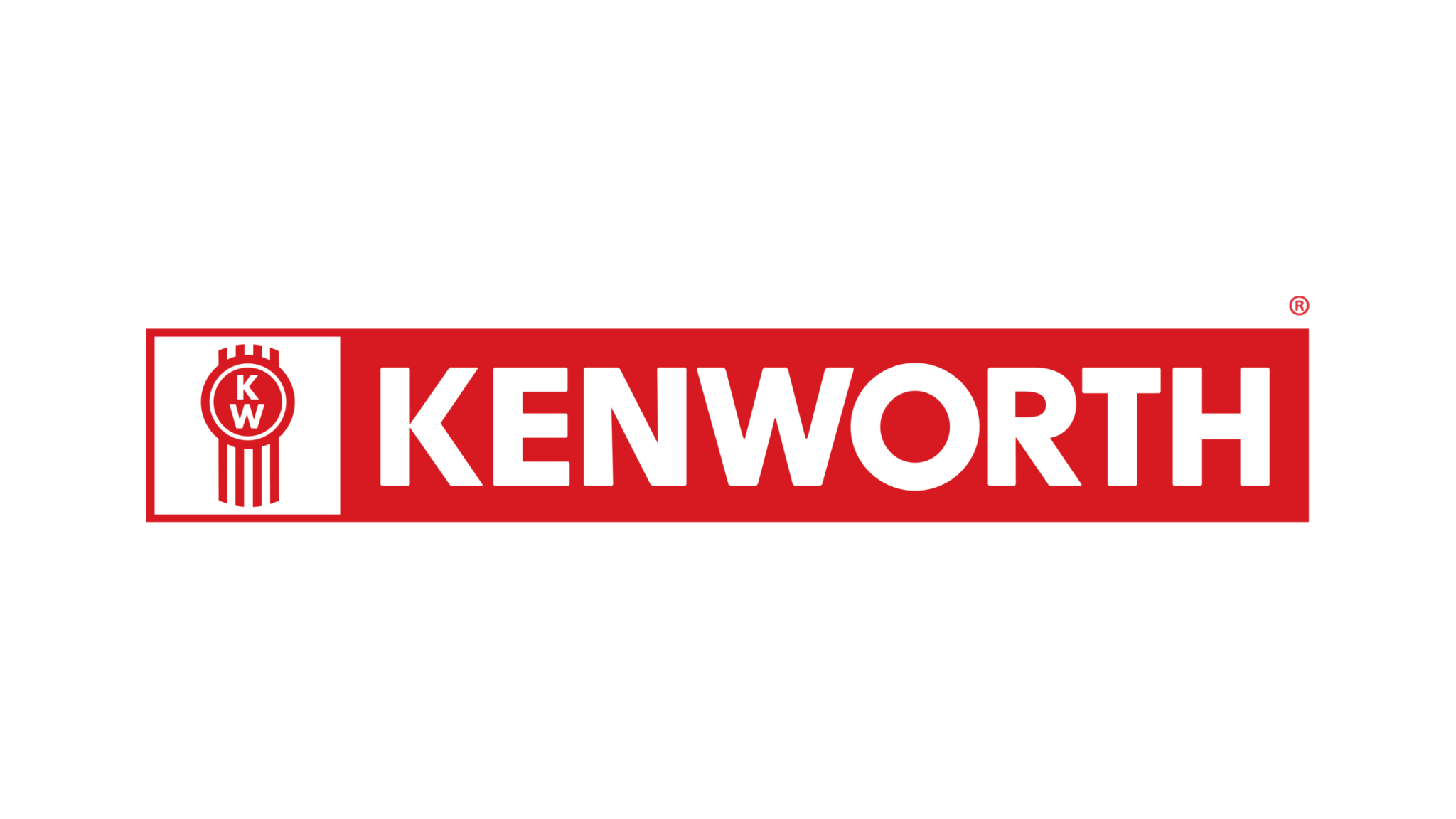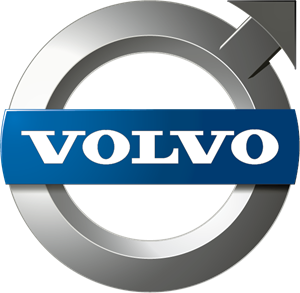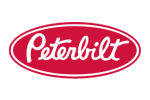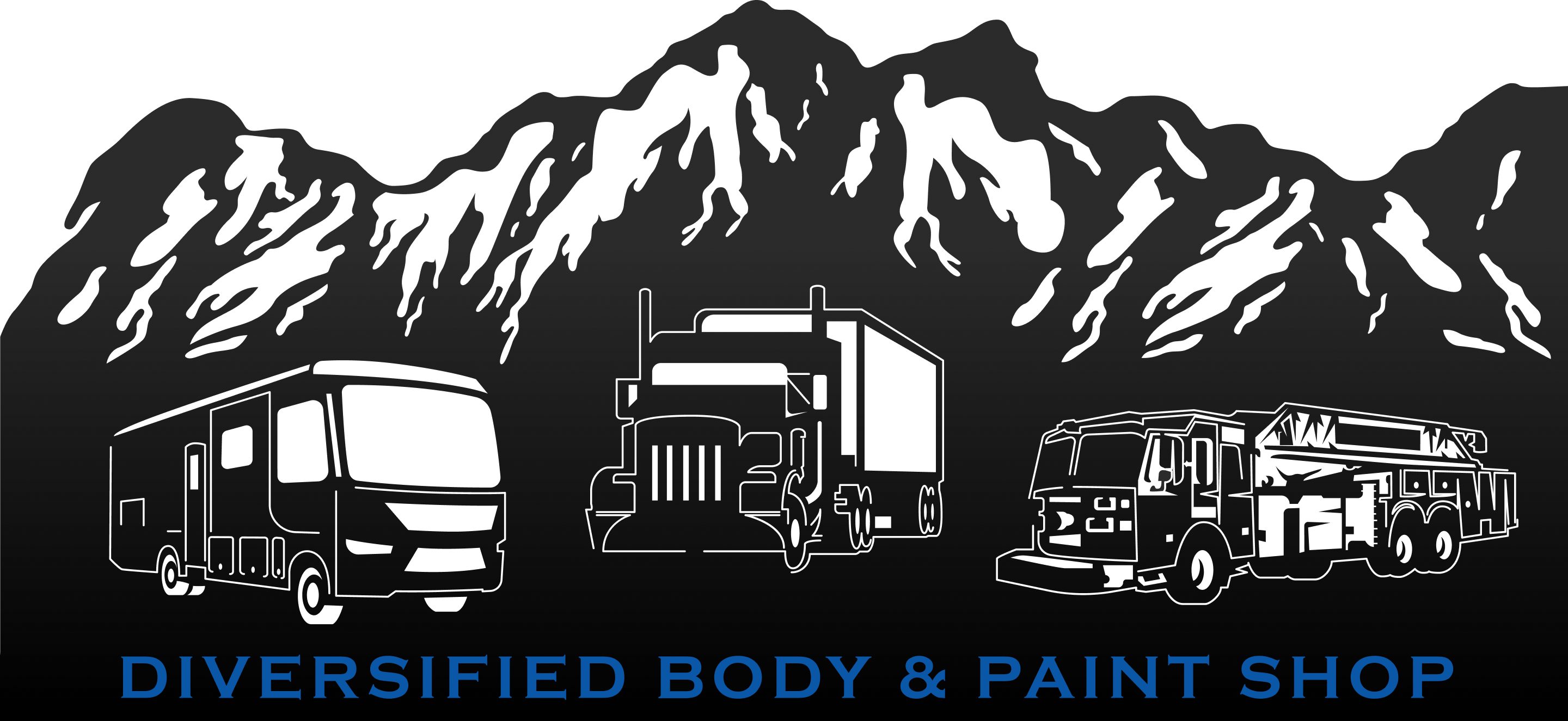 READY TO GET BACK ON THE ROAD?
Weekdays:  7:30 am – 12:30 am
Weekends:  7:30 am – 5:30 pm